Artist • Teacher • Seeker of Play
I carefully prepare classes and workshops, mindfully choosing themes and materials specific to my students' needs, hopes and dreams. I create alongside my students, making "mistakes" and discoveries along the way, introducing numerous and untraditional tools to keep the process fun and surprising.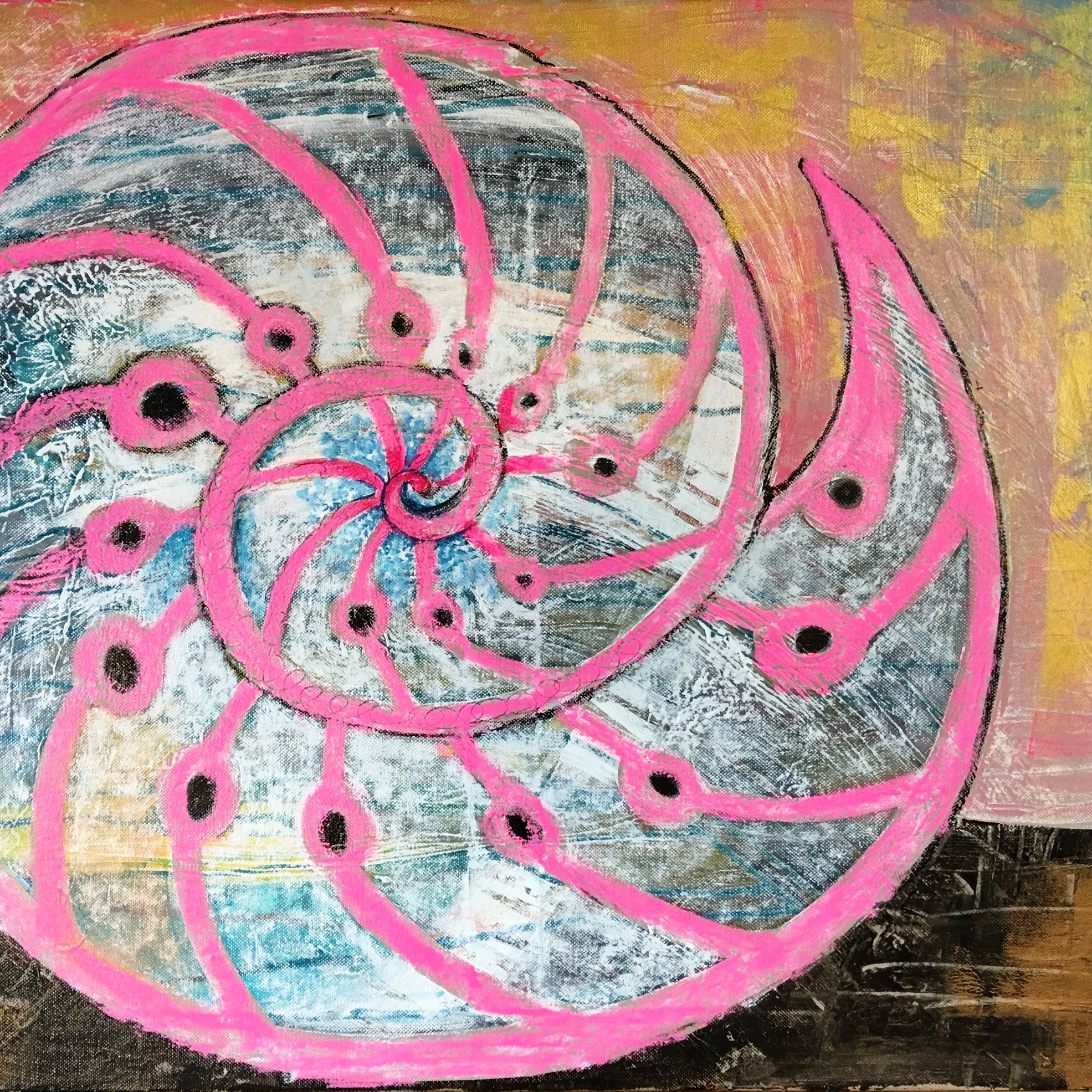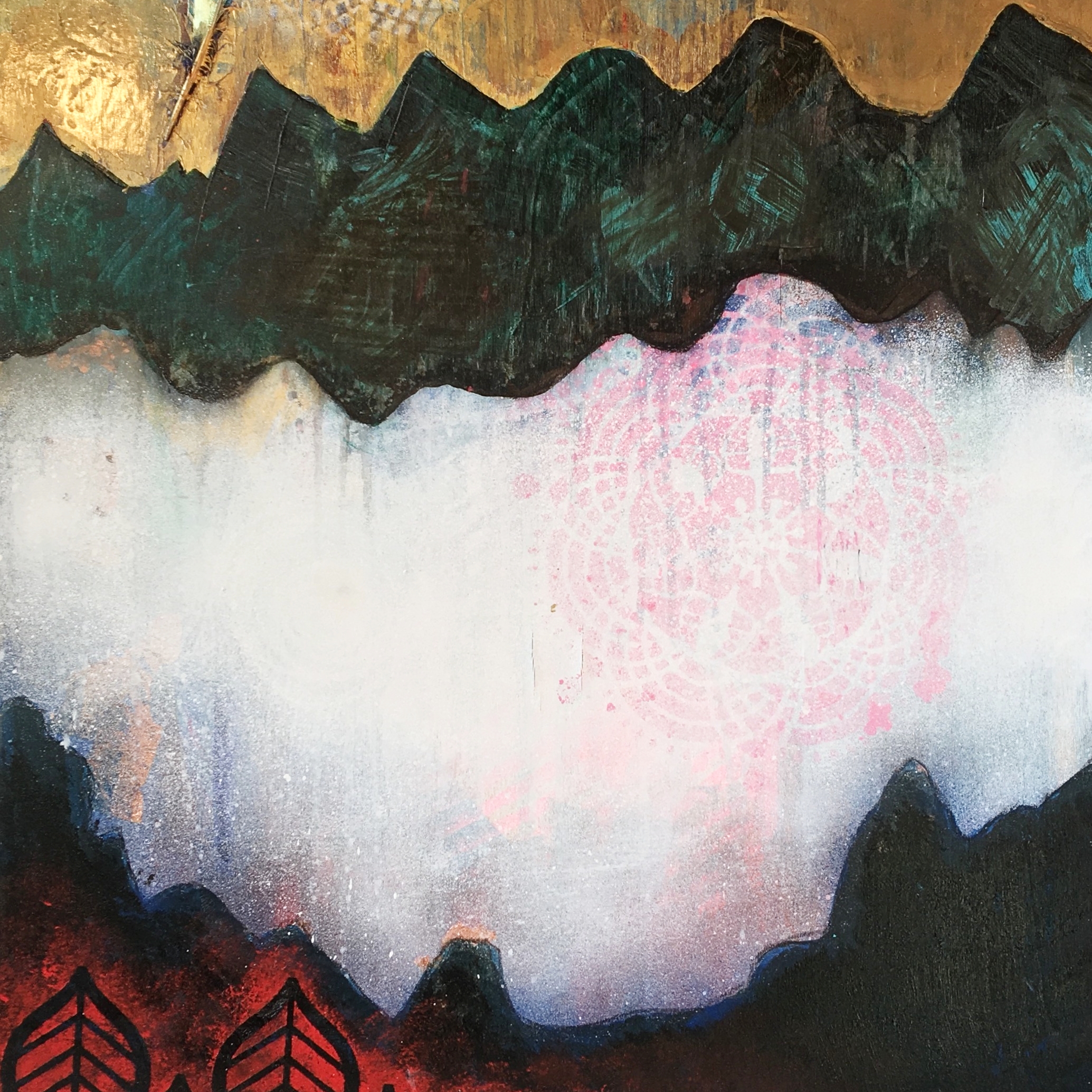 As an artist, I am continuously seeking moments of awe and wonder, exploring different materials and techniques to bring fresh energy and playful spirit into each piece. I am dedicated to breaking the rules of how art "should" be made and pushing the boundary of what art "should" look like.
Becoming an artist and art teacher was not only a continuation of my personal love of art, but also a continuation of my hunt for meeting points: middle grounds where it is safe and celebrated to show up and share your story.
Featured Classes, Original Paintings, and Prints
Follow Me on Instagram :)